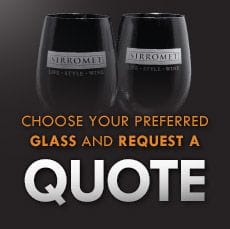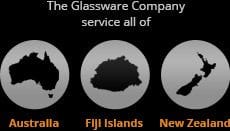 Ruscello Executive Water Set

Item Code: TGC1006

Minimum Quantity: 50

Jug 1.5L - Size 90 x 296 x 160mm

Glasses 320mL - 78 x 120mm

Gift Box - 500 x 340 x 105mm

Print Area on Jug: 50 x 50mm

Print Area on Glass: 40 x 40mm
Sleek and Stylish, this 1.5L water Jug made from 304 Stainless Steel Polished to a mirror finish. Accompanied by 6 x 320mL nicely weighted glasses. Presented in a quality black gift box.